Ayurvedic Treatment Durgapur
---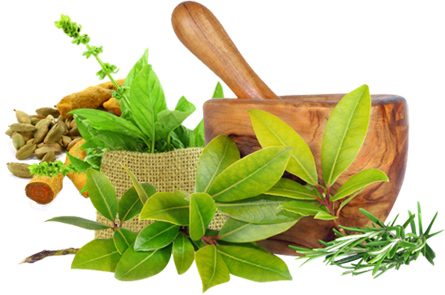 Kerala Ayurveda Durgapur was started in the year 2010 by the ultimate aim of providing holistic, natural and effective Ayurvedic treatment in Durgapur, West Bengal. Ayurveda is such a form of medical science that it almost has solutions for every health-related issue and recommends a natural way of living. It is highly beneficial for everyone who has faith in the powers of nature and who believes that leading an Ayurvedic life can transform the mind, body and soul.
We provides such Treatments like-Pain, Mental Stress, Gastric Problems, arthritis, rheumatic diseases, Immunity Problems, Weight, Loss, Paralysis, Skin Problems, Sleep Problems, Insomnia, Stress, Hair Fall, Psoriasis, Neck Pain, Neck Spondolysis, Neck Arthritis, Knee Pain, Knee Arthritis, Back Pain, sciatica, lumbar Spondolysis, Spine arthritis, Spondolysis of spine, Pain , Mental stress, Skin Care, Skin conditions, Paralysis, Skin care treatment, Weight loss etc.
At Kerala Ayurveda Durgapur, Our aim is to restore the natural balance of your mind, body and soul by applying genuine Ayurvedic principles to your day-to-day life. We also provide the recommended diet, physical exercise like yoga, and relaxation methods like meditation depending on the patient condition. The quality treatment provided is the key feature behind the popularity of health centre in Durgapur. The most beneficial aspect of Ayurvedic treatment in Durgapur is that there are no side-effects. Durgapur has been observed as one of the most swift developing Ayurvedic centre in West Bengal.
---