Arthiritis Treatment
---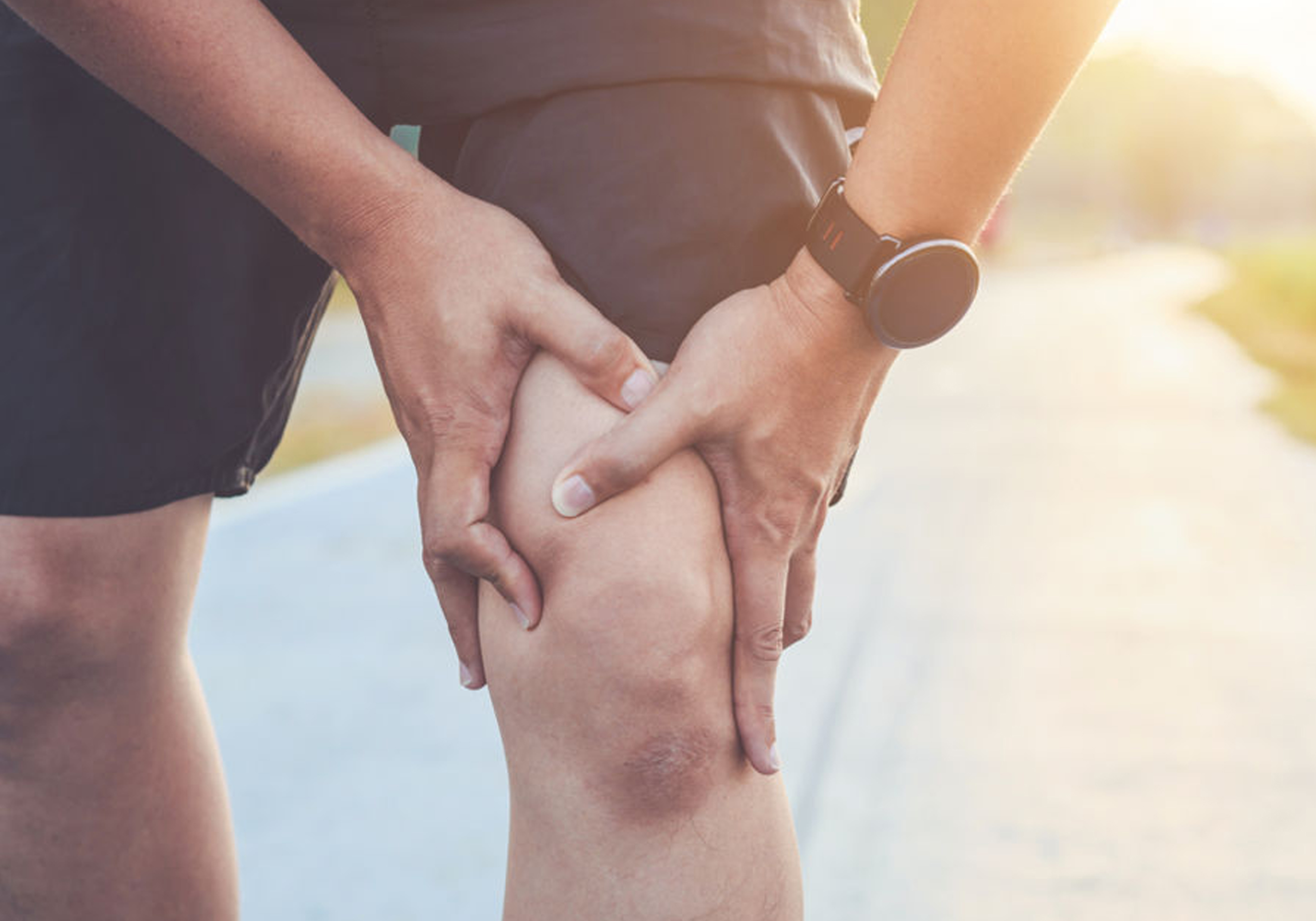 Get cured from Rheumatoid arthritis with Our Help
We all have synovial fluids in our synovial joints like a knee joint. The inflammation in the fluid causes the rheumatoid arthritis, leading to inflammation of joints affected. With age, people usually suffer from arthritis, and it limits their movement.
Arthritis is very painful, and people find it difficult to walk at old age due to this problem. Actually, the friction caused in the joints results in pain and discomfort while movement. Arthritis often leads to knee problems, even other joint problems, but knee problems being the most common. In severe cases, you may require to have a knee replacement done or other methods to regain the synovial fluid or to reduce friction. You may be prescribed to use knee caps and bandages lifetime.
We at Kerala Ayurveda Dhanbad, the best Ayurvedic clinic Dhanbad, treat you with these problems and help heal you quickly. We provide arthritis treatment Dhanbad for arthritis and other problems. If you want to get rid of the bandages and caps, come to our centers, we have expert doctors, pharmacist, and therapists who are trained in Vedic science to give you their best treatment.
We have a range of herbal medicines and Ayurvedic treatment Dhanbad for all types of medical conditions. We have many centers in India at Dhanbad, Ranchi, and Kolkata. We are considered one of the best Ayurvedic clinic in India as well as abroad. The Panchakarma therapy that we provide relief to the pain in joints. This therapy will be followed by medicines that are prescribed by our experts. We have big farmlands and our own manufacturing units to give you the natural methods to heal. The Vedic science that we apply to heal people is an ancient and efficient method to cure such problems and can give you a complete arthritis treatment.
---