Hair Loss Treatment
---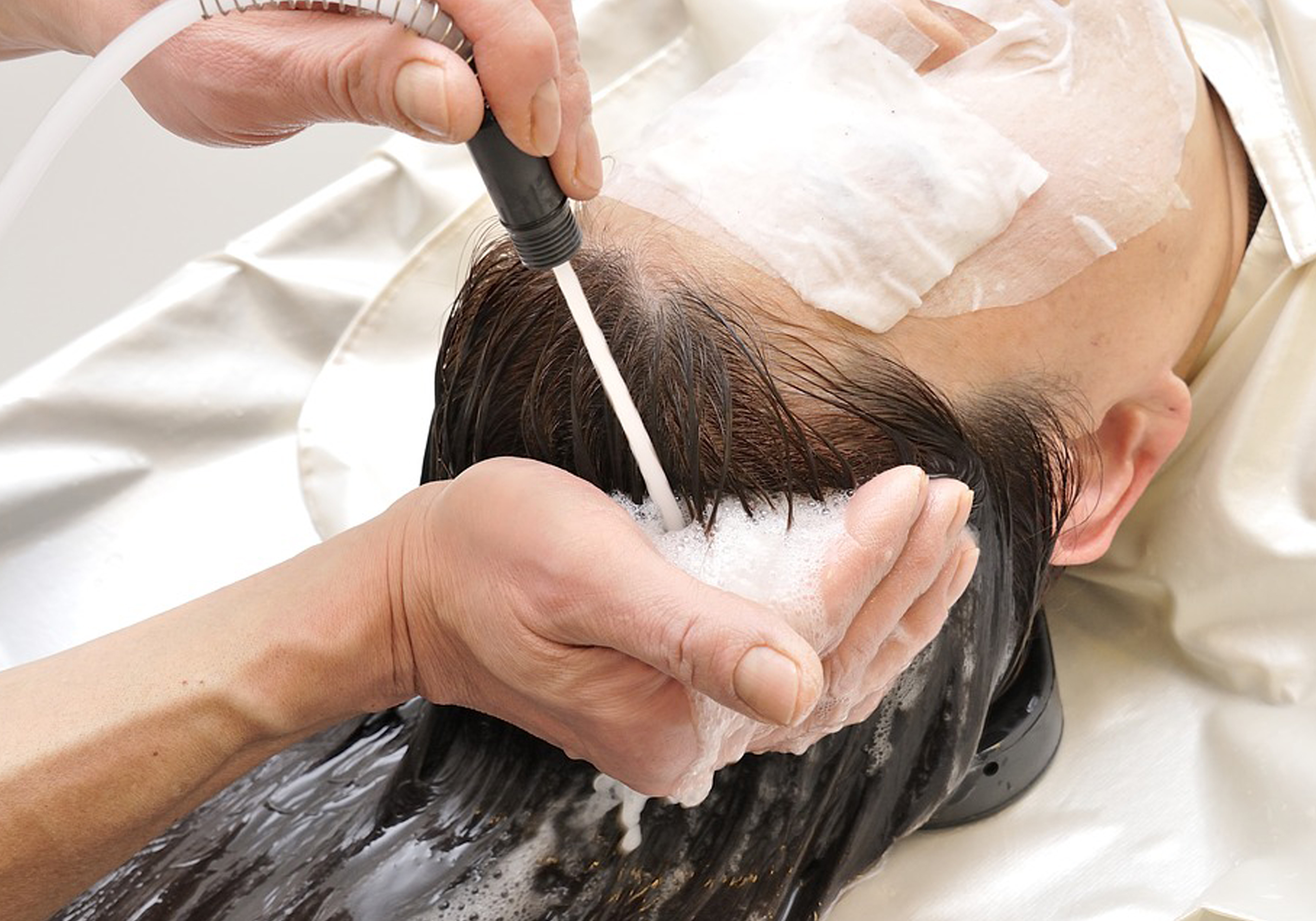 Hair loss treatment in Dhanbad
One of the commonest problems faced by everyone today is hair loss. Hair defines the beauty of a person. Those with long or dense hair are admired by everyone. But with age, everyone faces hair fall. But today, even youngsters are facing the same problem. The increasing dust and pollution are damaging the hair follicles leading to more hair fall.
Beside age factors, diseases like jaundice, hypothyroidism, or any prolonged illness can decrease the quantity of your hair. Some medicines or drugs also have adverse effects that lead to abnormal hair fall. So, you need hair loss treatments to recover the loss. Someone has rightly said that we should not forget our roots, so the solution to this lies in the roots of the human era that is nature. We at Kerala Ayurveda provide the best Ayurvedic treatment in many cities. We are also providing our services at Dhanbad, Jharkhand. We heal the hair loss with Ayurvedic Hair Loss Treatment Dhanbad. We provide you with the natural package to restore the lost hair.
We have an expert team of doctors, pharmacist, and therapists who are well trained in Vedic science and have solutions to all your problems, and we are considered one of the best Ayurvedic clinics in Dhanbad. Sirolepam is a special Ayurvedic treatment for hair care; we have a specialty in providing it. Many other therapies include hair care and hair loss treatments. Not only in Dhanbad, but also in the cities like Ranchi, Patna, etc. we are present as helping hands. More than half a century we are serving people with our Vedic treatments and healed them.
We ensure to heal the conscious as well as subconscious mind and provide integrity of body, mind, and soul with our best Ayurvedic Treatment Dhanbad.
---