Sciatica Treatment
---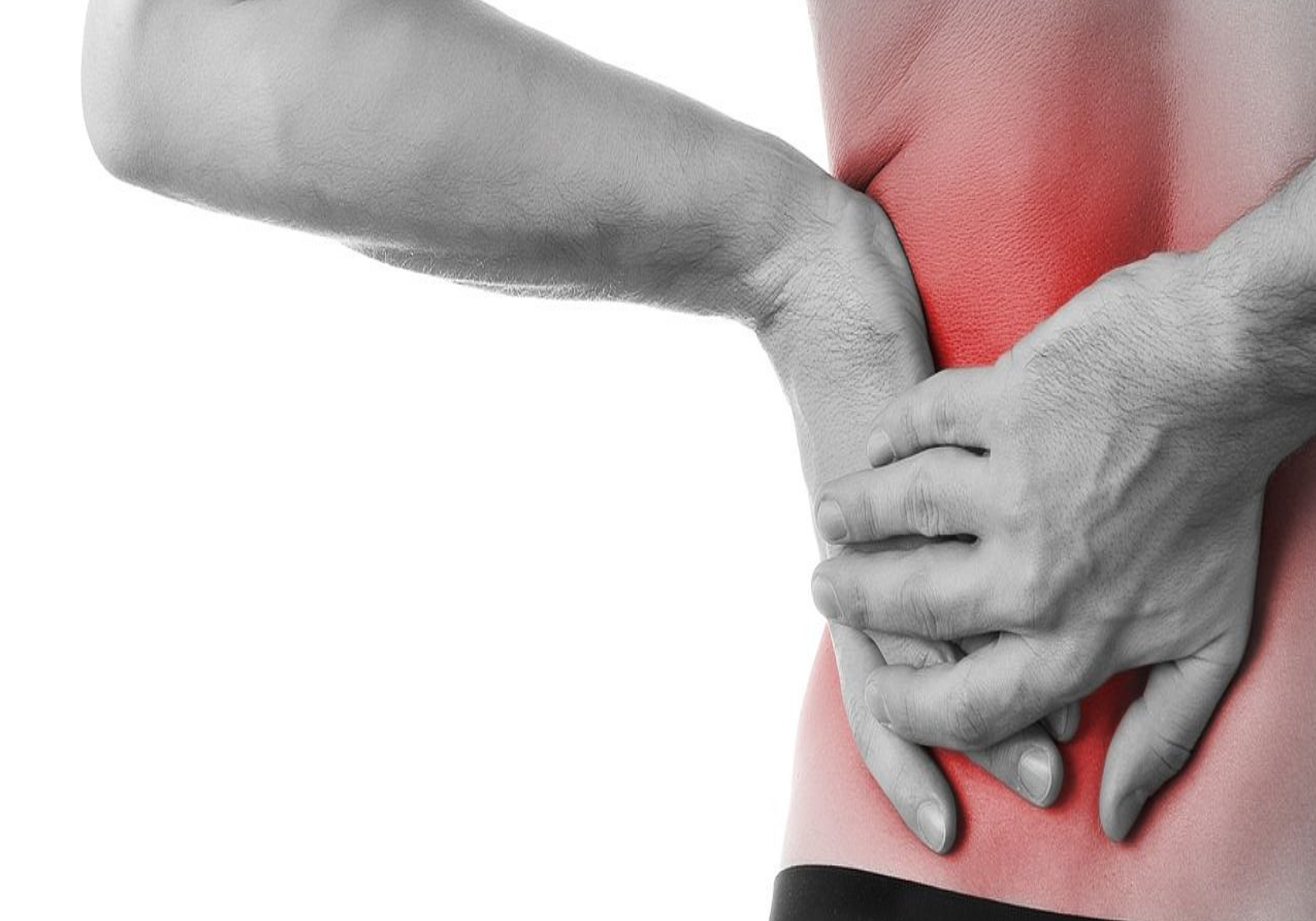 SCure Sciatica by visiting Kerala Ayurveda Dhanbad
The radiating pain from the spine to the back of the leg is known as sciatica. It is mainly caused by the pressure on the sciatic nerve. The sciatica pain is unbearable and is characterized by numbness of legs, difficulty in walking, and muscle weakness. It usually affects one side of the body. Pain worsens while sitting and can give a burning or tingling sensation. The pain increases with time, and if untreated, it can lead to permanent nerve damage. And since the sciatic nerve is one of the longest nerves of the body, its damage can limit many motions of the person.
You will find it difficult to stand up from sitting when your sciatica. People try many NSAIDs or over the counter drugs for the treatment, go to a physiotherapist, but still are unhappy because of the pain still persists. We at Kerala Ayurveda Dhanbad, treat the conditions like sciatica. We offer the best sciatica Ayurvedic treatment Dhanbad to cure such conditions. We don't treat a particular part; we treat the body as a whole and give complete integration of mind, body, and soul. We have a team of best ayurvedic doctors with us who are expert in Vedic science, and they will treat you with herbal medicine. Another facility of ours is that the medicines prescribed are produced in our manufacturing units and the herbs are cultivated in our own farms, making our treatments more reliable.
Kerala Ayurveda Dhanbad provides facilities in many cities of India, including Dhanbad, Jharkhand. We provide accurate sciatica Ayurvedic treatment Dhanbad at our centres. We have panchakarma therapies to cure your condition, followed by medication. We have an expert therapist and pharmacist to prescribe these therapies and exercises based on 1000-year-old ayurvedic studies. We have been providing the best Ayurvedic treatment Dhanbad for more than half a century and we have dedicated ourselves to serving people and curing their ailments.
---