Ayurvedic Treatment Dhanbad
---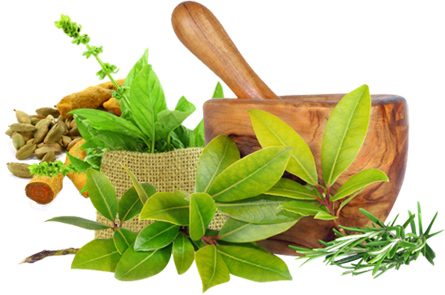 Kerala Ayurveda Center, Dhanbad is the Best leading Ayurvedic centre in Dhanbad. Which help you in experience the benefits of Ayurveda while on a relaxing holiday. Ayurveda has now become very popular among people with more and more people interested in experiencing the healing and rejuvenation benefits from Ayurveda. This increase in demand has led to the positive growth of Ayurvedic resort specializing in Ayurvedic treatments across the country.
We provides such Treatments like-Pain, Mental Stress, Gastric Problems, arthritis, rheumatic diseases, Immunity Problems, Weight, Loss, Paralysis, Skin Problems, Sleep Problems, Insomnia, Stress, Hair Fall, Psoriasis, Neck Pain, Neck Spondolysis, Neck Arthritis, Knee Pain, Knee Arthritis, Back Pain, sciatica, lumbar Spondolysis, Spine arthritis, Spondolysis of spine, Pain , Mental stress, Skin Care, Skin conditions, Paralysis, Skin care treatment, Weight loss etc.
Kerala Ayurveda Center, Dhanbad Doctors provides Free Ayurvedic Consultation after thorough examination and analysis of biological, physiological and psychological functions of the patient's mind body and soul. Kerala Ayurveda Center established in 2010 in Dhanbad is available for Any Ayurvedic Treatments. It is a fully staffed and well set up Ayurvedic healing center with good customer base, and is situated in a posh area adjacent to the main road. A team of qualified Ayurvedic doctors heal their patients for shoulder pain, back pain, Gynec issues, gastric, diabetes and other crucial diseases.
---