Ayurvedic Treatment Dhanbad
---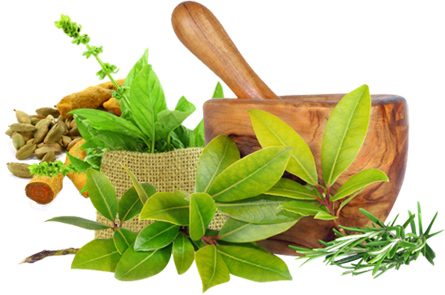 Kerala Ayurveda Dhanbad, the traditional Indian entire health management system, offers a range of traditional Kerala therapies and herbal medicine to balance the bodily principles and to integrate body, mind and spirit. Kerala Ayurveda Dhanbad Also Provides the Treatments like-arthritis, diabetes, hypertension, depression, insomnia and digestive tract issues among others. You could also come here for a simple rejuvenation program or a Panchakarma. Do come over to experience the Heart of Healing at Kerala Ayurveda Dhanbad and you are sure to take back with you fond memories and the desire to return to this magical space.
The Ayurvedic Center is committed in taking guidance of all the advanced diagnostic methods of allopathic and effective natural treatment procedures of Ayurveda. We regularly used Panchakarma method for treating various diseases like arthritis, rheumatic diseases, neurological problems, psychological disorders, depression, insomnia, musculo-skeletal disorders, women related problems like menstrual and infertility, obesity, respiratory problems like asthma and gastro-intestinal problems, irritable bowel syndrome and others. Get best treatments and massages from the Best Ayurvedic clinic in Dhanbad.
We also provide the recommended diet, physical exercise like yoga, and relaxation methods like meditation depending on the patient condition. Our doctors are highly qualified and skilled in providing Ayurvedic treatments. Our treatment is maintained by well-qualified and experts in Ayurveda. Our Prime motto is our client satisfaction.
---