Skin Care Treatment
---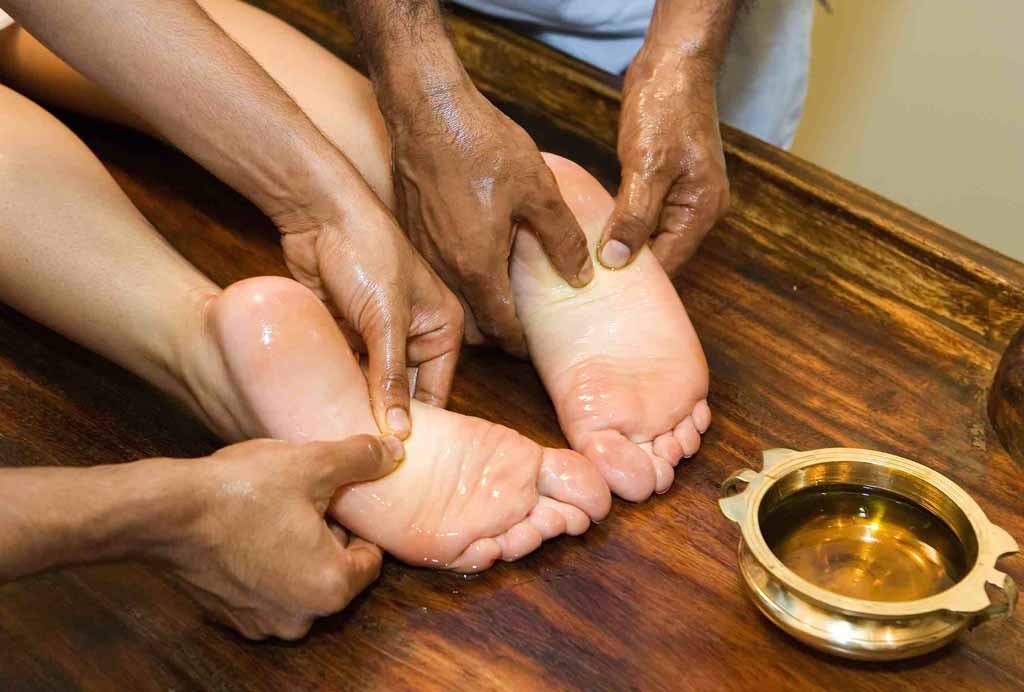 Key to flawless skin- Kerala Ayurveda
Skin is the largest organ of the body and of course, the superficial one. Skin needs extra care as compared to other parts of the body as it is the most exposed one. Due to the dust, pollution, cosmetics, makeup products, some diseases, and some medication tend to damage the skin. We all follow a skin care regimen may be natural or cosmetic, but we all take care of our skin. But why it still gets damaged? One reason can be that we are not following the right regimen for skin care.
Since ages, no one has ever found the best remedy for skin problems other than natural grandma recipes for skin. None of the cosmetics can beat natural skin care Treatment Dhanbad, especially for the skin. They give 100% guaranteed results. So, many people just go to the kitchen and grab the natural ingredients to get skin solutions. But today we all are busy in our life schedule.
Kerala Ayurveda, the Best Ayurvedic clinic Dhanbad, believes in healing naturally. We at Kerala Ayurveda provide you variety of products for skin and different skin conditions. We have solutions for various skin diseases like psoriasis, atopic dermatitis, allergies, skin rashes, fungal infections, bacterial infections. Other skin problems like acne, pimple, freckles, aging, wrinkles can also be treated here.
All you need is take out time from your busy schedule, come and meet our doctors, pharmacist, and therapists who have profound knowledge of Ayurveda and will treat you with Vedic science. We offer a range of Ayurvedic treatment Dhanbad and traditional therapies and herbal medicine to treat your condition. We treat almost all skin problems by the natural methods, and we guarantee to give you flawless skin by the end of the therapies. We have our center in many cities of India, including Pune, Patna, Dhanbad.
---