Piles Treatment
---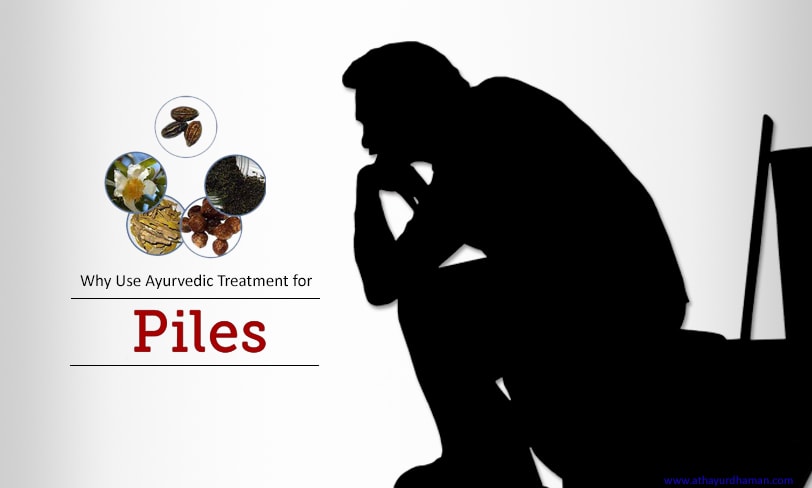 Get the best Piles treatment at Kerala Ayurveda Dhanbad
Piles are one of the most painful diseases that usually occur to many. It is basically inflammation and swelling of the collected veins and tissues in the anus. It can occur due to many causes like prolonged diarrhea, chronic constipation, pregnancy, lifting heavy weights. They become painful and troublesome with time. It is also a result of bad diet and poor lifestyle. Piles can be annoying and are highly painful as well as embarrassing and make the defecation difficult.
There are many treatments available for piles like medicines, pills, ointments, or surgical operations. This problem is increasing day by day due to the lifestyle followed by people. Piles or hemorrhoids can be treated efficiently by ayurvedic treatment. We at Kerala Ayurveda Dhanbad offer you herbal medicines and Ayurvedic treatment Dhanbad in order to cure piles. We have a team of experts, including doctors, pharmacist, and therapists who are trained in Vedic science to help the various medical cause. We try to reach the root cause of the disease to cure it.
We are one of the best Ayurvedic clinic Dhanbad. We have effective piles treatment to cure your disease faster. We have a varied range of herbal medicines to treat mild to severe cases of piles. We have surgeries in Ayurveda that can treat your condition. We have large farmlands and our own manufacturing units to provide you the best Ayurvedic treatment in all the cities we provide facilities. We ensure to give you the 100% cure for your piles problem.
So, if you want a cure for piles with the least side effects, then our piles treatment Dhanbad is the best option. We have all the means to treat your problems. Not only in India but also abroad, we have our centers to provide you the best we have.
---