Paralysis Treatment
---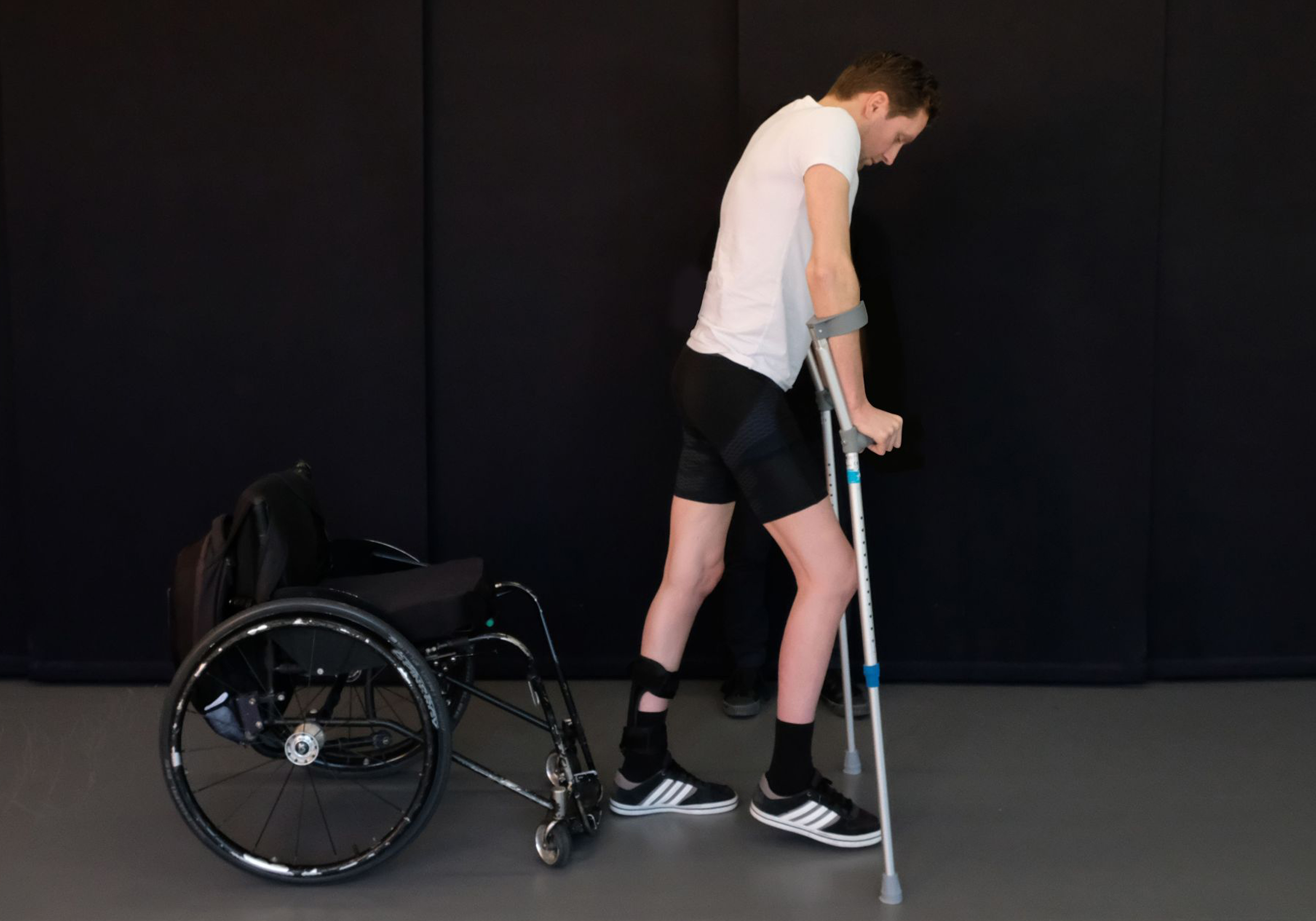 Best Paralysis treatment –
One of the dreadful condition is paralysis, where a person can't move his limbs and body. The wheelchair becomes the best friend in this condition. Paralyzed people become dependent on others. Paralysis has many causes like an accident, damage of nerves or compression of nerves, any disease, stroke, brain injury, spinal cord injury, etc.
Many say that paralysis takes time to heal; many suggest that it is permanent. But we are proud to say that our clinic Kerala Ayurveda has solutions to disease. We provide one of the best Paralysis Treatment Dhanbad. We also have our other centres in many parts of India.
At Kerala Ayurveda centre, we use traditional therapies and herbal medicines to heal the person and give a healthy body, mind, and soul. We have a range of therapies for different medical conditions, and one of them is paralysis. We have healed many paralysis patients with expert doctors, pharmacist, and therapists who are trained in Vedic medicine. They have profound knowledge and gives you wellness naturally.
We prescribe balanced diet food, proper exercise, and many methods for the wellness of an individual. We have a variety of herbs to treat all the diseases, and we make the maximum use of them by the knowledge of Ayurveda. We use 1000 years old science to heal the body without affecting the other organs. We ensure you to give complete wellness of body and mind.
So, if you are tired of sitting on a wheelchair and want a happening life, then come to us. We have solutions for all types of paralysis (hemiplegia, quadriplegia, paraplegia), whatever may be the cause. Go for Ayurvedic Treatment Dhanbad to heal yourself with us.
---