Ayurvedic Treatment Asansol
---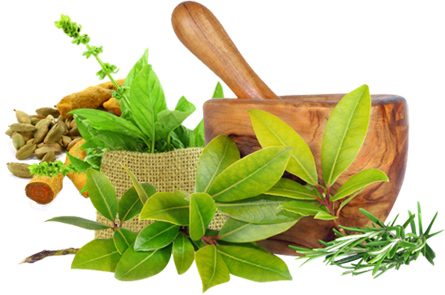 Kerala Ayurveda Asansol is a leading Ayurvedic Center for providing prevention and cure for chronic diseases through body detoxification and Health modification with a holistic approach. The Ayurvedic Center is committed in taking guidance of all the advanced diagnostic methods of Allopathy and effective natural treatment procedures of Ayurveda.
We provides such Treatments like-Pain, Mental Stress, Gastric Problems, arthritis, rheumatic diseases, Immunity Problems, Weight, Loss, Paralysis, Skin Problems, Sleep Problems, Insomnia, Stress, Hair Fall, Psoriasis, Neck Pain, Neck Spondolysis, Neck Arthritis, Knee Pain, Knee Arthritis, Back Pain, sciatica, lumbar Spondolysis, Spine arthritis, Spondolysis of spine, Pain , Mental stress, Skin Care, Skin conditions, Paralysis, Skin care treatment, Weight loss etc.
We provide the best and perfect traditional Ayurvedic Treatment in Asansol, West Bengal under the excellent guidance of well qualified and trained Ayurvedic doctors. We also provide the recommended diet, physical exercise like yoga, and relaxation methods like meditation depending on the patient condition.
Kerala Ayurveda Asansol provides you the most trust worthy services and has the best quality of products. We assure you to provide the best Ayurvedic and Panchakarma treatment by our proficient therapists. Addiction is a mental problem and Our Ayurveda Treatment has a lot of potential to Treat Addiction by Natural Ayurvedic Treatment without any side-effects.
---